Everything you need, in our solution
Track every expenses, and review updated accounting information ,
manage your POS , warehouses , HR and much more with us .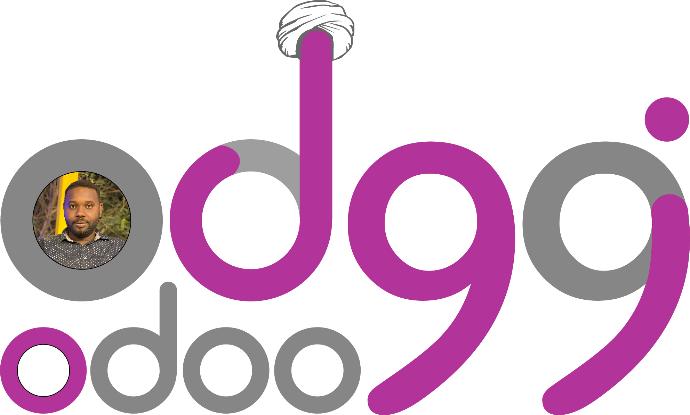 Personal adviser.
At any moment, you may contact our advisor through just press on contact and he will reply to you .
Simplify things.
We invest in strategic advice tailored to your
business problems and needs.
Efficient team processes.
We integrate digital tools and solutions for better insights, enabling data-driven planning.
Previous
Next
contact us
let's us know your need to help you
analyze your needs
gather and analysis your requirements with our team.
Solution demo
get your free demo in moments
Get amazing Solution
get your targeted Solution
main Features
Add a great ERP to your business.
Accounting
All the time-saving tools you need to grow your business.
HR
All-in-one: Recruitments, Appraisal, Expenses, Leaves, Attendances, etc.
supply chain Management
Modern online warehouse management software.
Modern online purchases management software.

CRM - Sales Management
Track leads, close opportunities and get accurate forecasts.
Manufacturing Management
+ Maintenance + PLM + Quality
Retail Management - POS - Ecommerce
Awesome product pages. Mobile friendly. Easy.
Set-up in minutes, sell in seconds. Compatible with any device.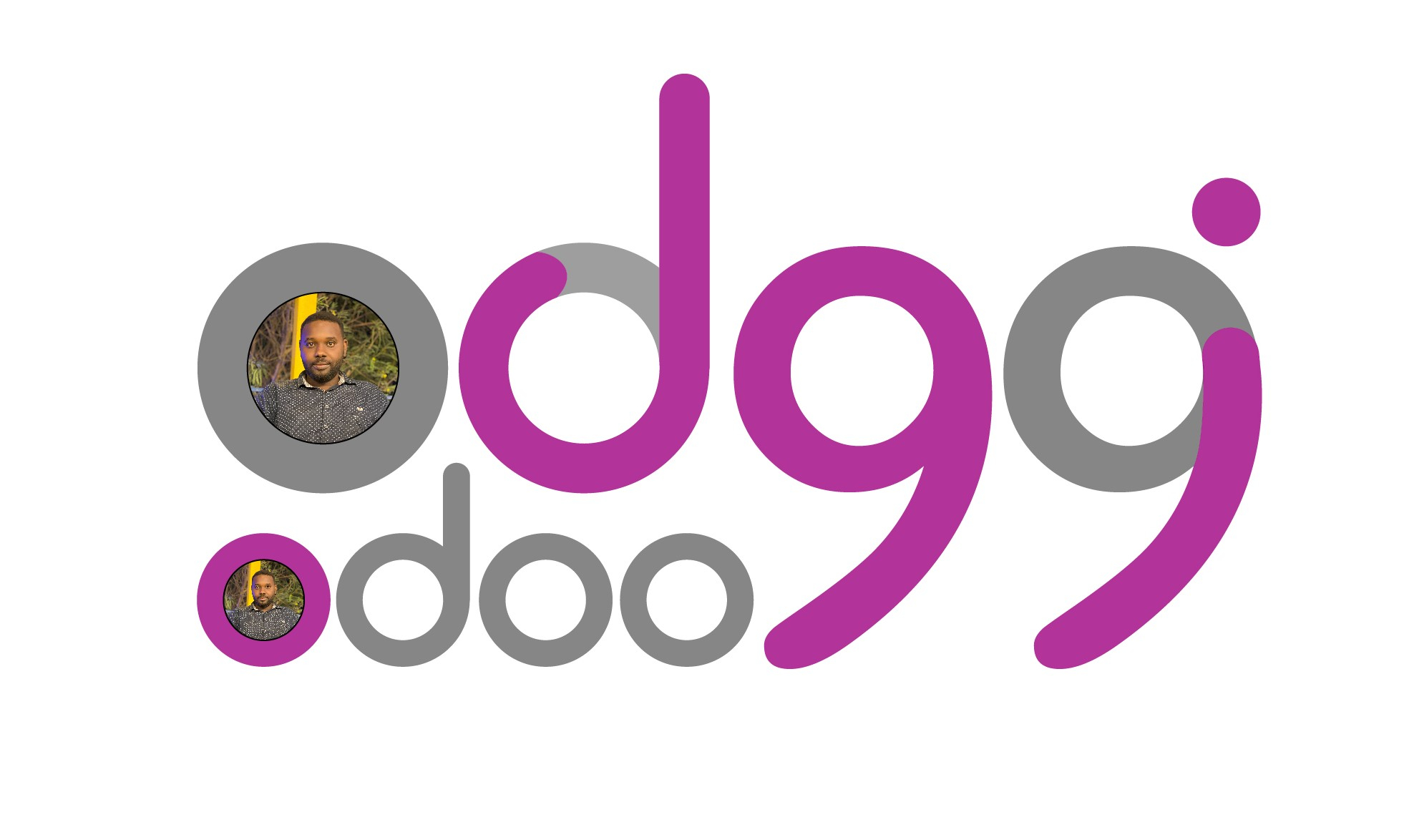 Our mission
Provide clear and concise ERP advices to make your Business grow . And this, completely free of charge.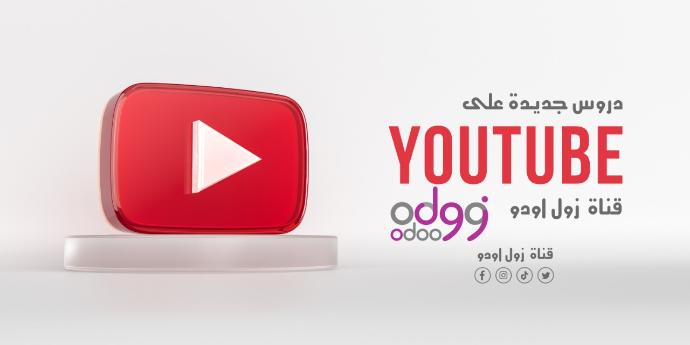 Our values
We created our company to improve the work-life balance. We believe that we need to focus on our comunity more than our work and finances so we like to share the knowledge visit our channel Zool Odoo Channel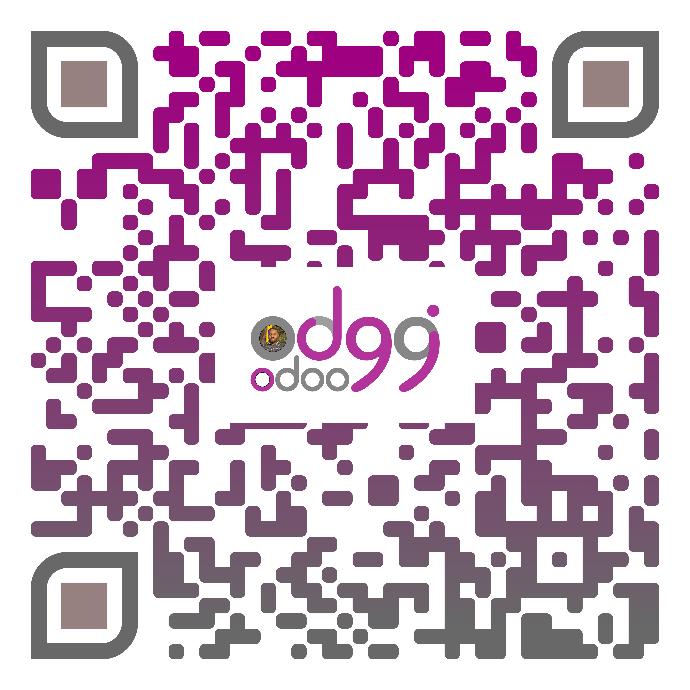 Our team
we're a young and dynamic company. do not hesitate to contact us.
5000,000 users with odoo

run Clean to grow their businesses.
Join them and make the right digital move.